Get a Free Insurance Quote
Family Owned with Family Values
Since 1972, our family-owned insurance company has been serving families through insurance for people living and working in Pike County, Pennsylvania and Orange County, New York. Our insured's have relied on Yetter Insurance Agency and our services to protect themselves, their families, their businesses, and their assets for more than four decades.
As a client of Yetter Insurance Agency, we take the time to know you on a personal level. By understanding your needs, your wants, and your future goals, we can provide you with competitive quotes on multiple insurance options from a range of top insurers. We continue to work with you to evaluate your current insurance needs, making sure you get the right coverage and best value.
Our solid principles and our personalized service give you the peace of mind you need and deserve, especially in a time of need.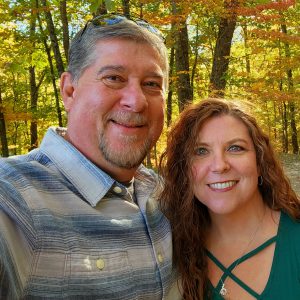 News & Tips
This article was written by Josh West on Aug 25, 2022.  The original blog post can be found here. At ERIE, we don't take the price you pay for car insurance lightly. Like most companies today, we're facing increased costs of doing business. And we know that you are facing rising costs [...]
This article was written by Brianne Tucker.  The original blog post can be found here. It's a necessary task for any seasonal home owner, and you still have time to get it done: preparing your seasonal home for the rigors of winter. Properly planning now can help you avoid damage [...]
This article was published by the Cybersecurity & Infrastructure Security Agency and the original article can be found here. Cyber scams are nothing new. Every day, con artists are looking for the best "marks." Think you're not worth being the target of online predators? Think again! Hackers don't need to [...]
Our Community
We love the communities that we do business in and the people in them. We take the time to get to know our clients on a personal level because by understanding your needs, wants, and future goals, we can provide you with the most competitive and comprehensive quotes to help make sure you're covered and reaching your goals.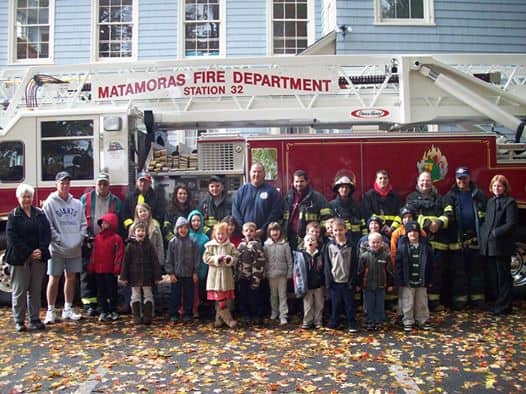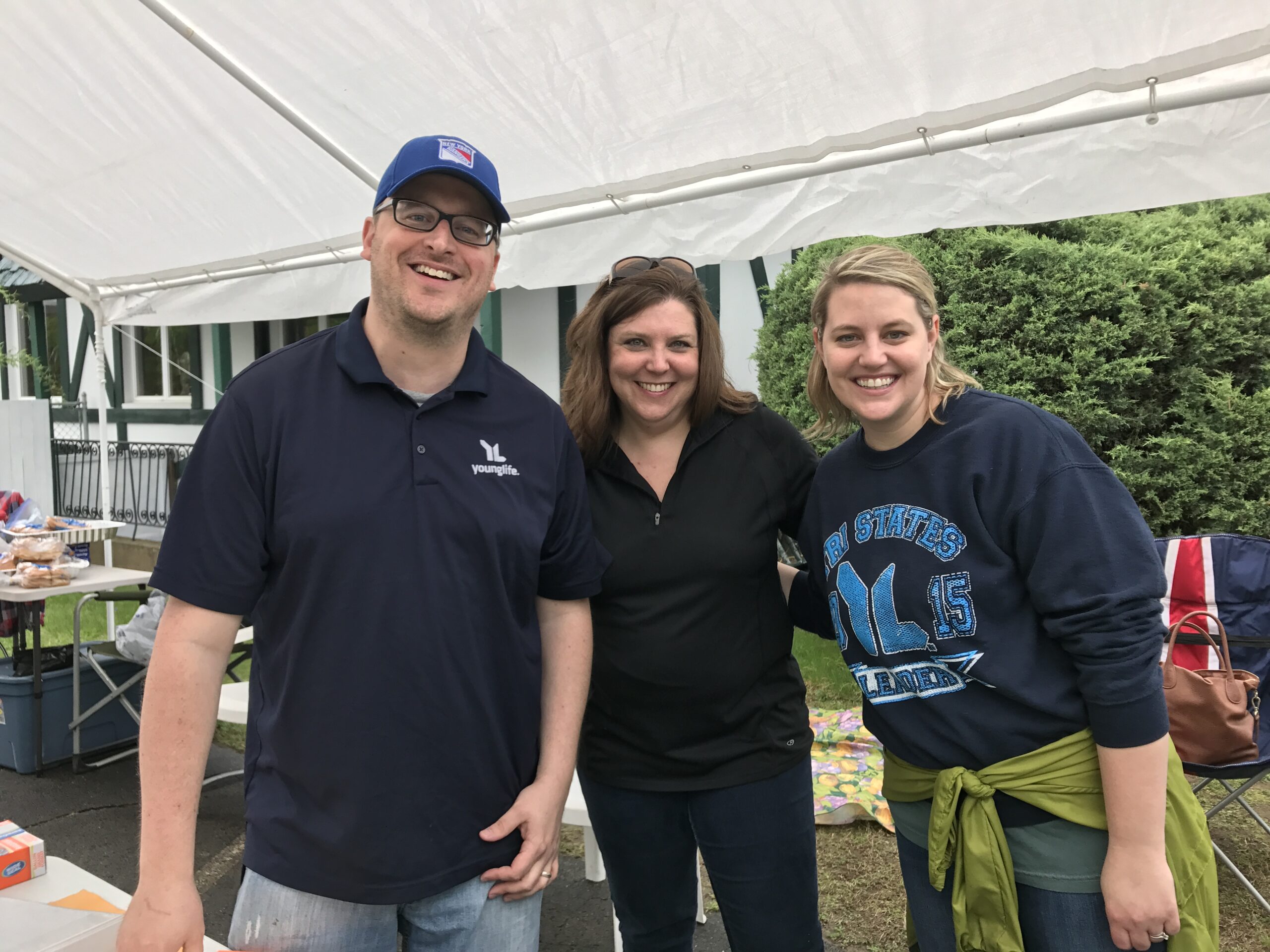 Yetter Insurance is dedicated to providing the best service and getting you the best deal. The Agency is professional and courteous and go out of their way to help every client. I would highly recommend them for all your Insurance needs!
-Ashlyn
Very happy with the service! I hit a deer on a Monday night and called. The first question asked was "are you alright?" They thought of me first! By Wednesday morning there was an adjuster at my house and within 3 days there was a check in my hand. Now… that is good service.
-Michele
Just moved to the area–Jeff has done a great job of keeping us organized, explaining everything and just being a kind person in general. Thankful for this team!
-Mike