Think you don't need life insurance?
Think Again. We've got three great reasons why you need life insurance…if you have a partner, children or aging parents, you need life insurance.
There are a myriad of reasons why you need life insurance, but the biggest one of all is to financially protect the ones you love. If you have debt, plan on starting a family, are self-employed, have a high-risk job, extreme hobbies, or anyone that relies on you financially, life insurance is made for you…and just about everyone fits into at least one of those categories.
We offer a full line of life insurance options for you – from term and whole life to special hybrid policies. We also have a few short term medical and travel medical policies too.
Call us today to get a free quote on life insurance.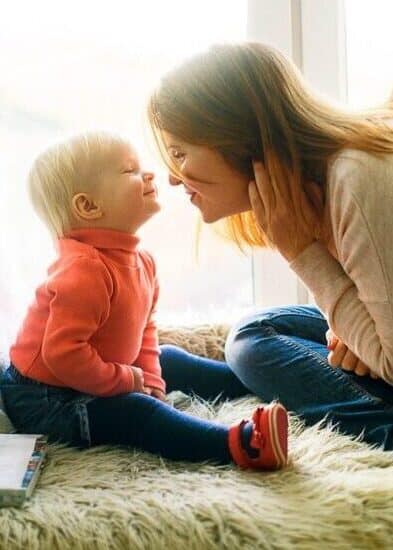 Insurance Options
We've Been Helping People Since Your Great-Grandmother's Time!
From modest roots in 1925 as a Pennsylvania auto insurer, Erie Insurance has grown to become a group of multi-line insurance companies, offering insurance through independent insurance Agents like us.
They've done it by continuing to carry out ERIE's founding purpose:
"To provide our Policyholders with as near perfect protection, as near perfect service as is humanly possible and to do so at the lowest possible cost."
We're proud to represent ERIE because we know that when we help you purchase an insurance policy, it's a good one. You'll have financial protection when you need it the most, and you'll never have to wonder how your insurance really works. (That's what we're here for, to help answer your questions and make good insurance decisions.)
So, whether you need to purchase auto, home, business or life insurance, give us a call. We can help.
Learn more about Erie Insurance Group at www.erieinsurance.com
IMG is an award-winning provider of global insurance benefits and assistance services. For more than 25 years, we have enabled our members to worry less and experience more by delivering the protection they need, backed by the support they deserve.
At IMG, we know that the reasons to travel internationally are many and varied — that's why our products are too. Our full-service approach to providing international medical insurance products includes servicing vacationers, those working or living internationally for short or extended periods, people traveling frequently between countries, and those who maintain multiple countries of residence. To meet our members' needs, we have developed a comprehensive range of major medical, life, dental and disability products.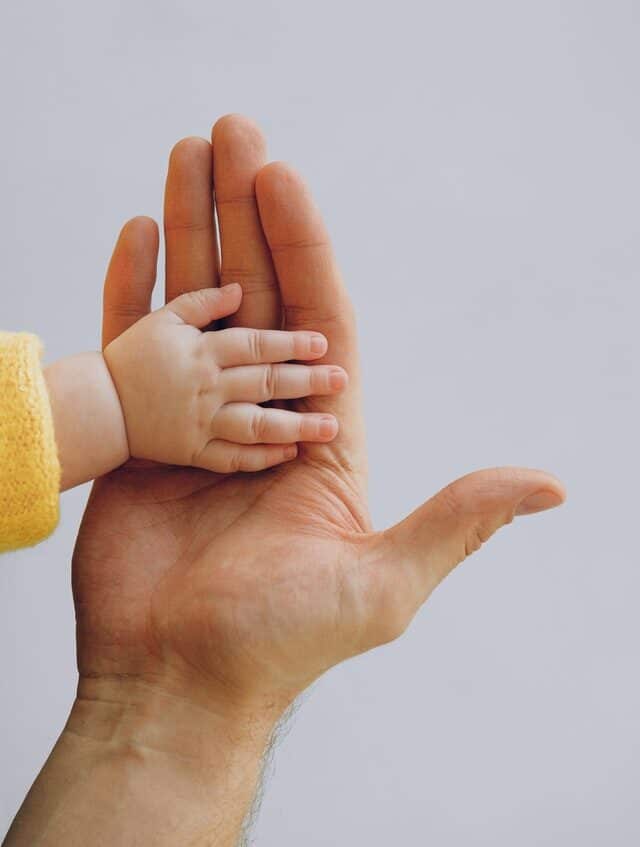 What We Offer:
Travel Medical Insurance
Low Cost Term Life Insurance
Universal Life Insurance
Whole Life Insurance
Buy-Sell Life Insurance