What You Need
Life is full of surprises, but your insurance shouldn't be one of them. Please keep the following numbers in mind in the event that you need to file a claim and are unable to contact us. The claim representative will work with you to identify the information needed during the claim process, but it is helpful if you can answer these questions:
Your full name and contact information
Your Policy number
When the loss occurred (date, time)
How the damage happened
What was damaged
If the police were contacted (if theft)
In the event of a home claim, please keep your receipts and damaged property.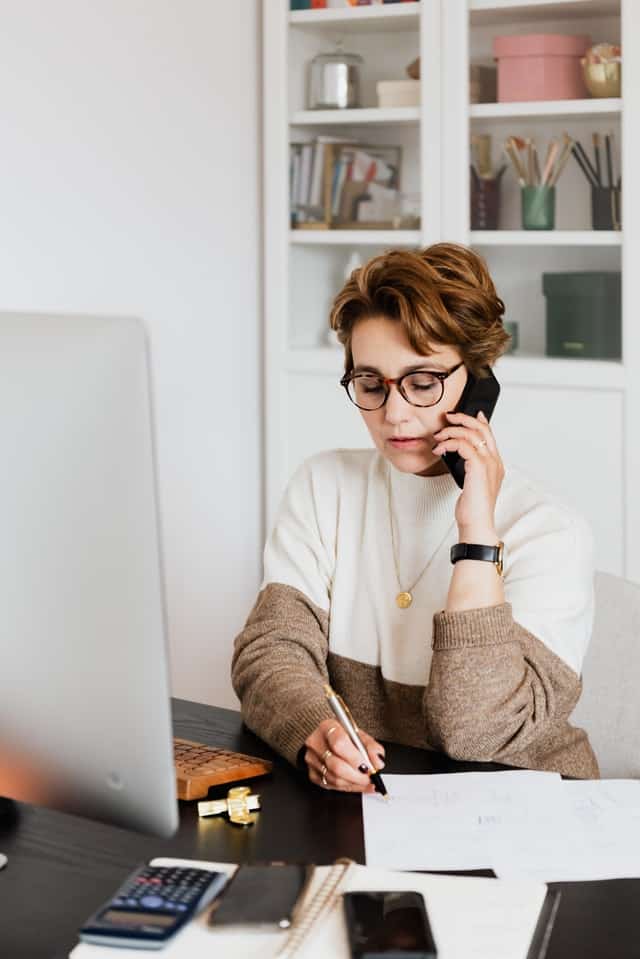 Insurance Company Claim Contact Information
From time to time either internet providers, landline carriers, electric power, or cell towers can be down following a damaging storm. These events could take us out of service as well proventing us from providing the personal service to which you are accustomed. Should you need immediate attention, cannot reach us in a timely manner and you are in an area from which you can call, please try calling the insurance company directly. Put these in your cell or keep this memo where you are likely to locate it in case of emergency.