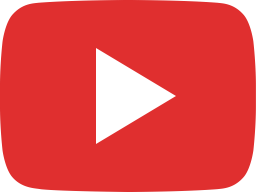 The History of Yetter Insurance Agency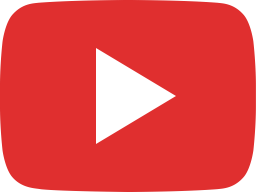 Our Community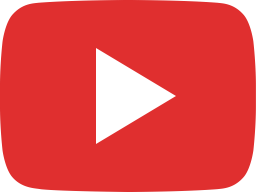 Life Insurance for Young People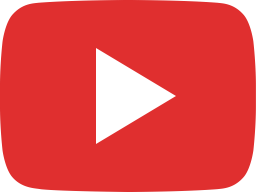 Life Insurance for Stay-at-Home Parents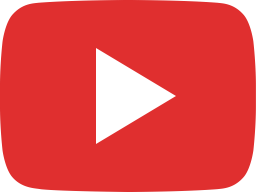 Why College Students Should Have Life Insurance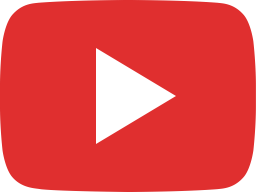 Home Replacement Cost Insurance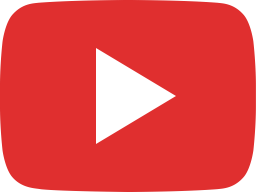 Workers' Comp Insurance Across State Lines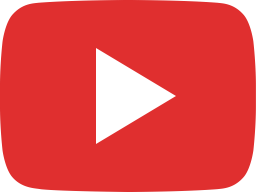 When Do You Need Workers' Compensation Insurance?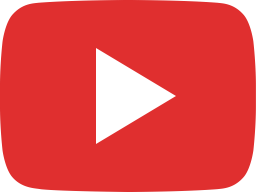 Do You Need Business Data Breach Coverage?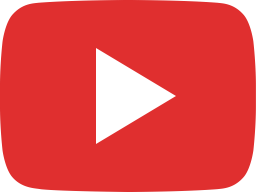 What is the Tort Option? Pennsylvania Auto Insurance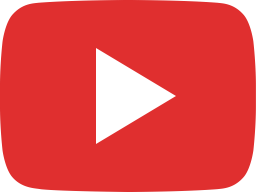 Stacked vs. Unstacked Car Insurance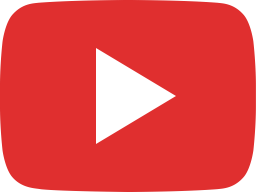 Split Limit Insurance Policy – What do the Numbers Mean?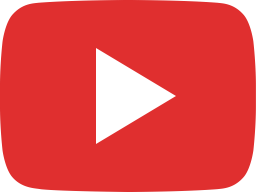 Insurance Agent vs. Buying Online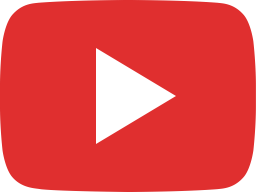 Life Insurance - Why should you get it while you're younger?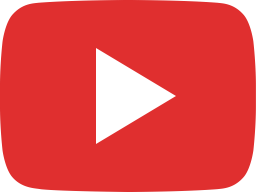 Life Insurance - It's important for college kids too