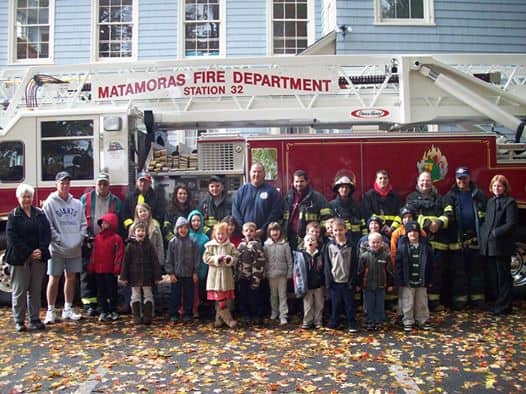 Serving The Community for More than 50 Years
Since 1972, our family-owned insurance company has been providing insurance solutions to people living and working in Pike County, Pennsylvania and Orange County, New York. Our insured have relied on Yetter Insurance Agency and our services to protect themselves, their families, their businesses, and their assets for more than four decades.
As a client of Yetter Insurance Agency, we take the time to know you on a personal level. By understanding your needs, your wants, and your future goals, we can provide you with competitive quotes on multiple insurance options from a range of top insurers. We continue to work with you to evaluate your current insurance needs, making sure you get the right coverage and best value. Our solid principles and our personalized service give you the peace of mind you need and deserve, especially in a time of need.
Our team is comprised of area residents that truly care about our insured. These are the people that are on the front lines answering the phones, preparing quotes, and working hard to ensure each of our clients receive prompt, personalized service.
Give us a call today to receive a free, fast, and accurate quote on any of your insurance needs. 570.296.8329