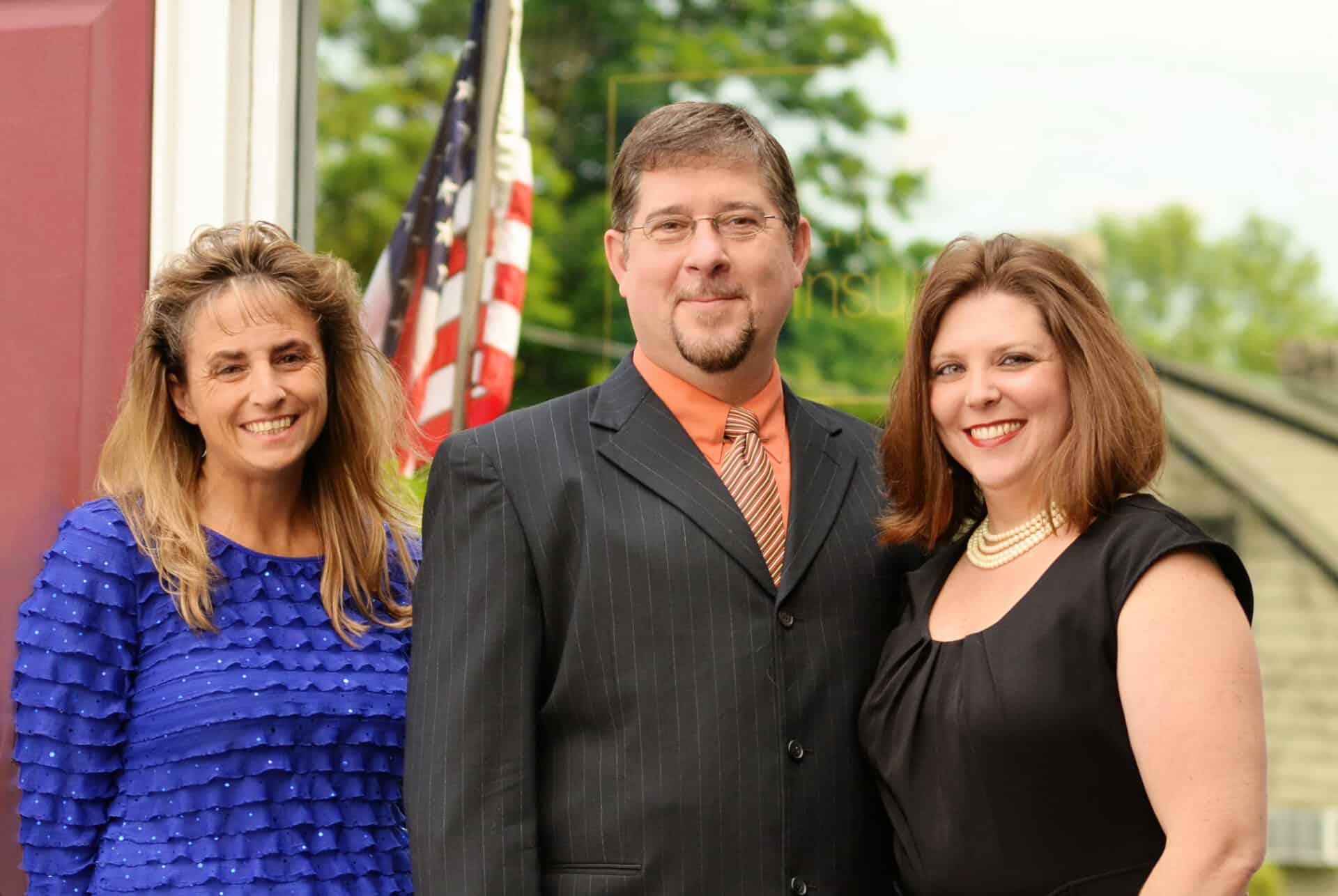 Where We are
109 Route 6, Milford, PA 18337 (Directly across from Apple Valley Restaurant)

Hours 
Mon. – Fri. 9:00 AM – 5:00 PM
Join Our Team
We are looking for a humbly confident Customer Service Agent with a servant's heart.
At Yetter Insurance, we serve families through insurance. We have an amazing team that is on a mission to serve people well in this way.  We are excited about growth in our industry and our community.
This is where you come in. We are looking for full-time help with assisting new and existing clients with their insurance products. The right person will have the following characteristics: highly motivated, enthusiastic, very high energy, well-organized, solid administrative skills, detail oriented, technology oriented and computer literate with a do-it-now type attitude.  To be clear, this is a sales position.  You would be actively pursuing new business opportunities.
Yetter Insurance is a small office with a big heart dedicated to serving their local community.  All of our staff are involved in the community in some way.  If you are interested in joining our team, please fill out the information below.