Medicare Supplement Insurance for Pennsylvania Residents
Erie Family Life offers Medicare Supplement insurance plans* that can help pay for medical costs that may not be covered by Medicare. Yetter Insurance can help you select the best Erie Family Life supplement insurance that meets both your needs and your budget.
To access the current, 2023 Medicare and You document, please click here.
Here is some additional information through this video.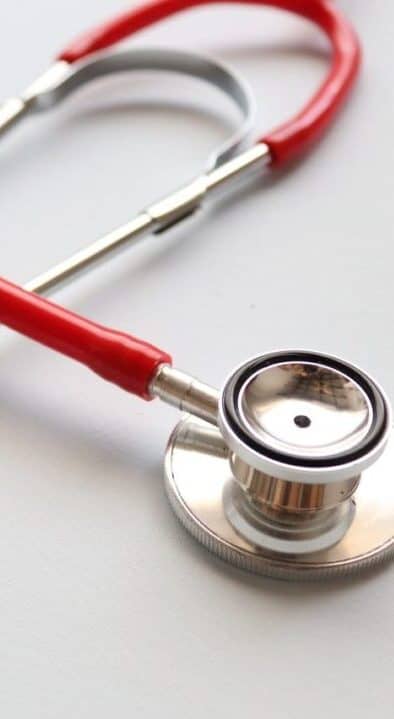 Who is eligible?
You can apply for a Medicare Supplement plan policy if you are age 65 or over† and enrolled in Medicare Parts A and B. For six months immediately following the effective date of enrolling in Medicare Part B, you cannot be denied supplemental insurance or charged higher premiums because of health problems.
Yetter Insurance can offer Medicare Supplement plans to Pennsylvania residents. Erie Family Life Medicare Supplement plans are not available to New York residents.**
Why Choose a Medicare Supplement Insurance Plan?
It helps pay the portion of approved expenses not covered by Medicare.
With no network, you can choose any doctor or hospital that accepts Original Medicare.
Coverage is guaranteed if you enroll in the first six months of Medicare Part B eligibility.‡
Coverage is guaranteed to renew each year (unless you make untrue statements, commit fraud, or fail to pay premiums). The costs and benefits will depend on which Medicare Supplement plan you select.
Original Medicare
Part A – Hospital
Part B – Medical
Part D – Prescription drug coverage (coverage offered by insurance companies and other private companies.)
Medicare supplement insurance (sometimes referred to as Medigap coverage), helps to fill in the gaps of Part A and Part B. Included would be things such as co-pays and deductibles.
Notes
Baby Boomers are 77 million strong.
10,000 Boomers turn 65 each day.
70,000 Erie Customers turn 65 each year.
Why Erie?
Erie's brand reputation, along with the Agent, serving as a trusted adviser, can be a huge competitive advantage.
Steady as you go pricing.
*These plans are not connected with or endorsed by the U.S. government or the federal Medicare program.
**This is a solicitation of insurance. An agent (or the company) may contact you. ERIE® life and health insurance products and services are provided by Erie Family Life Insurance Company. The policy has terms, limitations and exclusions under which the policy may be continued in force or discontinued. For costs, complete details and licensure information, contact an ERIE agent or visit erieinsurance.com/medicare-supplement. Eligibility for insurance coverage will be determined at the time of application, based upon applicable underwriting guidelines and rules in effect at that time. In some states, Medicare Supplement policies are available to disabled individuals under the age of 65. Not all plans are available in all states and not all ERIE agents offer Medicare Supplement insurance. Medicare Supplement insurance is not available in the District of Columbia, New York and Wisconsin. Life insurance is not available in New York.
†In some states, Medicare Supplement insurance policies are available to people with disabilities who are under the age of 65.
‡Talk to your ERIE agent about exceptions that may apply to guaranteed coverage.