Trick-or-treating is a big event in our area, so — whether you're behind the wheel or behind a mask — it's worth reviewing some safety tips before heading out on Halloween.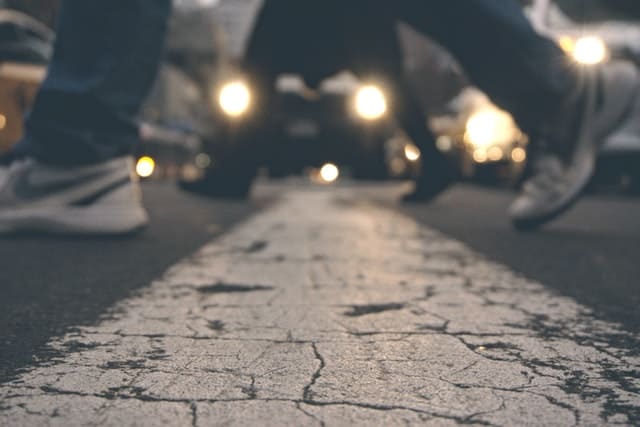 Drivers Beware
We urge motorists to be especially cautious on Halloween. Excited children often forget the rules and may dart out in front of a car unexpectedly or forget to cross the street at crosswalks. Their dark clothing can also make them more difficult to see.
Driving on Halloween night can be distracting, so remember to stay alert and keep your eyes on the road. Back out of driveways very slowly and move out of any side streets and alleyways carefully. Use extra caution when traveling in busy neighborhoods and travel at a safe speed.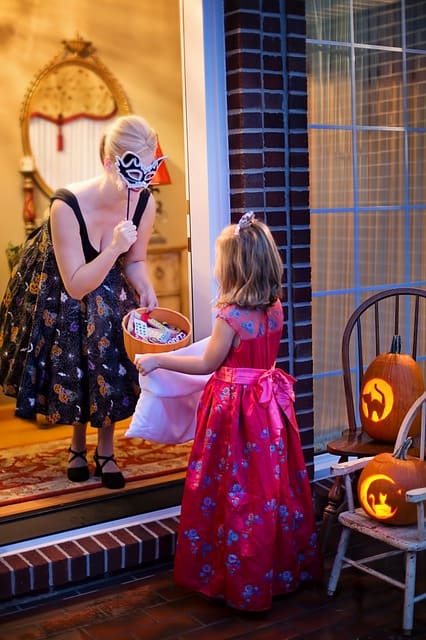 Safety Tips for Trick-or-Treaters
Make sure that an adult or older responsible youth will be supervising the outing.
Adults and children should carry flashlights and wear reflective strips or clothing to be more visible to motorists.
Always walk on the sidewalk and stay in well-lit neighborhoods.
Never allow children to walk on the street or in alleyways.
Talk to children beforehand about safety, reminding them to cross the street at crosswalks and corners and to never cross between parked cars.
Avoid cutting across yards or driveways and only approach well-lit houses.
Make Your Home and Yard Safe for Halloweeners
Start by removing items from the steps and walkways that could be tripped over such as toys, hoses, flower pots, or bicycles.
Sweep wet leaves from the sidewalk, porch, and steps to prevent slips and falls.
If your town has trick-or-treating hours at night, be sure to brighten the way by turning on all outside lights.
If you don't regularly use your porch and outdoor lights, check them the week before to make sure they are working properly.
Keep your pets inside, and properly secure them to ensure their safety and the safety of trick-or-treaters when you open your front door.