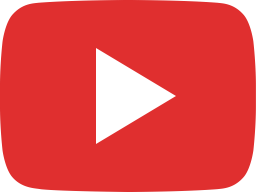 What is professional liability insurance?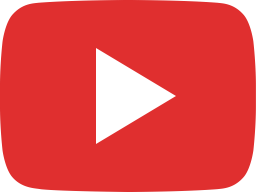 What does a business owner's policy cover?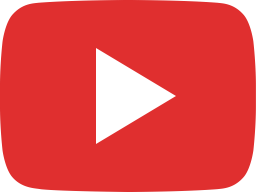 How does your credit score affect your insurance policy?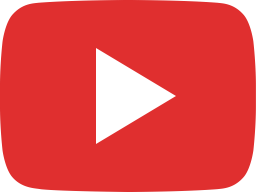 Why are state minimums insufficient coverage?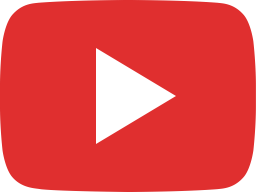 Why do you need renter's insurance?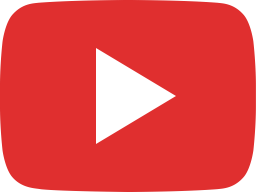 How do you determine Renter's insurance?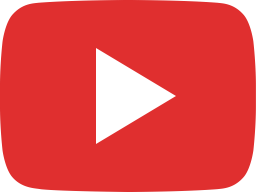 How Do You Determine Homeowner's Insurance?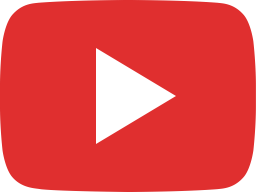 What are the basics of RV Insurance?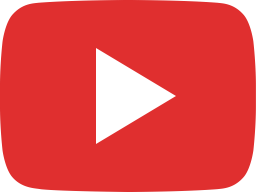 What You Need to Know About Motor Cycle Insurance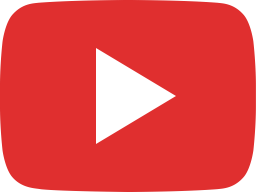 What's the Difference Between Uninsured and Underinsured Motorist Coverage?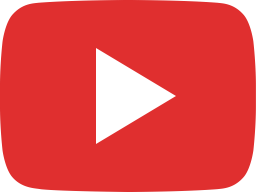 Control the 4 C's of Holiday Fires