---
CALL US TODAY FOR A QUOTE. 570.296.8329
---
In addition to celebrating our nation's leaders, President's Day is a popular holiday for car dealers to hold big sales. If you're getting yourself a gift for Washington's birthday, you'll want to contact your Yetter Insurance agent before stepping onto the car lot. Here's why: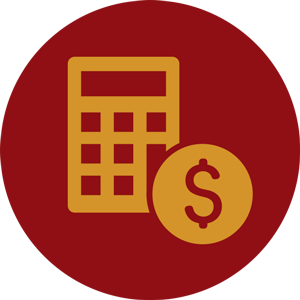 If you have a specific make and model in mind, ask us for an insurance quote so you can factor it into your budget. Check if the new car is eligible for any insurance discounts based on certain safety features or anti-theft devices.
You won't be able to drive off the lot without insurance coverage. Making arrangements with your agent ahead of time can save you from scrambling to secure coverage while at the dealership.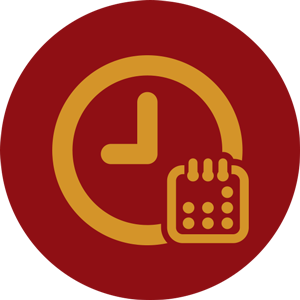 If you have insurance on your existing car and you're trading it in, your policy may cover your new car for up to 30 days. Ask your agent if your insurance company will provide coverage on your new car until you're ready to make separate arrangements.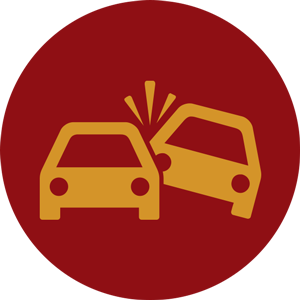 If you don't have collision coverage on your trade-in and you're financing a new car, the lending company will likely require that you add collision coverage to your policy.
If you're buying a new car this President's Day, or anytime of year, contact your Yetter Insurance agent to make sure your new ride is covered at the best rate.